Our mission is to help Bird lovers make their dreams come true.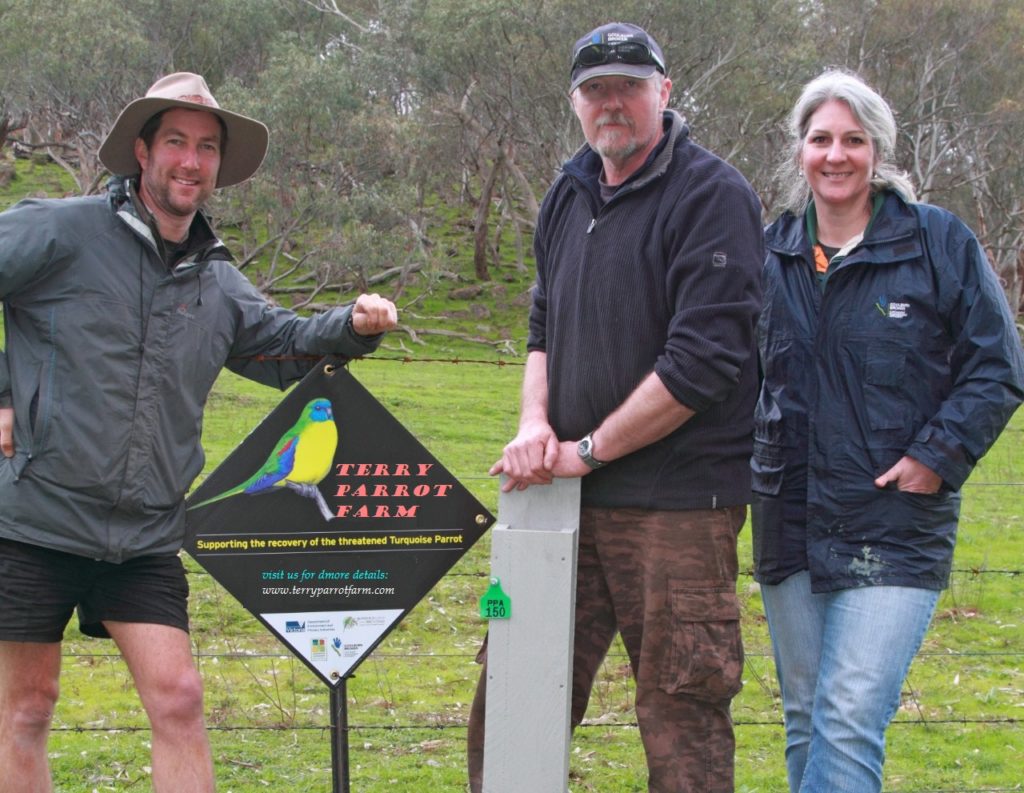 Thanks for visiting our website. Terry Parrot Farm is a popular parrot farm located in Oklahoma, devoted to supply healthy and well tamed parrots to parrot  lovers. Terry Parrot Farm is a family owned aviary managed by me and my family: Me, my wife and my two children. Breeding birds has been our passion as we started breeding parrots  15 years ago for non-commercial use. Based on advice from friends and family members we decided to breed for commercial  purpose. Since we started few years ago, we are impressed with feedback  from our clients. We are specialized in breeding three parrots species, namely: Macaws, African greys and Cockatoos. We organize shipping in and out of USA. For shipping out of United States contact us before making payment.
Most of our Parrots are hand-reared. To meet up with the increasing demand, we collaborate with other  trusted breeders within the united states to supply our clients. We can ship to all countries that accept importation of birds.
We have been exporting parrots to some countries in Asia, Middle East, Far East. Recently we have started exporting to some European countries.
We provide CITE documentation for various birds as per legal requirements on customer's expense. Furthermore our birds come with proper health certificate verified by Aviary vet expert.
We are licensed exporters.